With the coming of summer, the swimming pool becomes a must for outdoor entertainment and relaxation every summer.
The outdoor shower is an important part of the garden with a swimming pool, and it is also the sunshine deck in summer.
They are practical, convenient, fashionable, and easy to install even in narrow space. The shower is equipped with a mixer, which can adjust the water flow and temperature.
The swimming pool of Bai must be equipped with a foot soaking disinfection pool and forced shower. The foot soaking disinfection pool is used for swimmers to accept foot disinfection before entering the swimming pool, and the forced shower is used for swimmers to accept body washing before entering the swimming pool. In order to respond to the national policy and avoid bacterial cross-infection, and to create a clean and healthy swimming environment for everyone, the swimming pool must be equipped with compulsory shower and induction shower.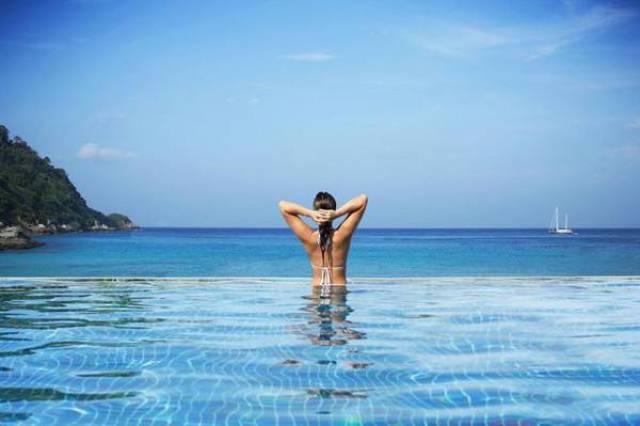 Besides being practical and comfortable, they decorate your outdoor area thanks to the innovation that designers have brought to them. Outdoor showers are beautiful, elegant and refined. They're made of different materials that determine their final looks. The columns can be made of stainless steel or perforated aluminum to enhance heat exchange. Or they can be made of polyethylene or iroko and teak wood. They can be mounted on special platforms or they can come with matching shower trays. Even if they're really resistant to harsh weather conditions, we recommend covering them with protective waterproof sheets when not used.